This October marked the 30th anniversary of the founding of our firm. At Trust Company, we're grateful for our loyal client families, dedicated team members and directors, as well as the many professionals who have contributed to our success over the past three decades. In recognition of this significant milestone, our offices in Raleigh and Charlotte held celebrations with our team members, clients and friends of the firm. You can see a brief video from the festivities below.
Also, in recognition of our 30-year anniversary, our investment partner, Dimensional Fund Advisors, presented us with a letter signed by the firm's leadership, commending Trust Company on our decades of dedication to serving investors.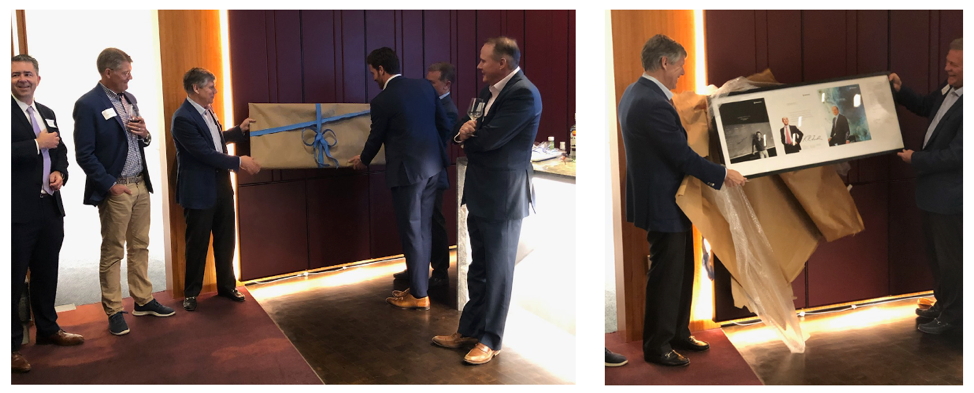 As we embark on our fourth decade, we are introducing a new brand that better reflects who we are today, how we serve clients and where we want to be in the future. You have likely already begun to see a new look for Trust Company of the South through our emails and social media, and we invite you to explore our newly designed website. While our visual brand has changed to better reflect the caliber of our firm, our commitment to delivering responsive service and nurturing lasting relationships remains steadfast.