At Trust Company of the South
We're Partners
---
We provide comprehensive planning solutions for our clients that provide peace of mind about their financial futures. We develop a financial plan, implement the plan, and make changes along the way. We partner with our clients for the long-term, assisting them in preserving, growing and transferring their wealth.  We help to preserve wealth by establishing a sustainable withdrawal rate for clients living off investments.  We grow wealth by establishing prudent investment strategies, adhering to that strategy in times of stress (market peaks and valleys), minimizing costs (such as taxes, fees and transaction costs) and utilizing a Nobel-prize-winning evidence-based investment approach.  We help clients transfer wealth in a tax-efficient manner by recommending and implementing sophisticated estate planning and charitable giving techniques.
Our Clients
Our clients are often multi-generational families, who prefer to work with an independent, entrepreneurial firm. Many have started and continue to operate a family business. Our clients also include corporate executives and nonprofit entities. Our typical client has a minimum of $5,000,000 in investable assets and complex planning needs.
---
Make Smart Decisions
We help clients with complex issues find solutions that simplify their lives. In short, we help successful people make smart decisions about their wealth.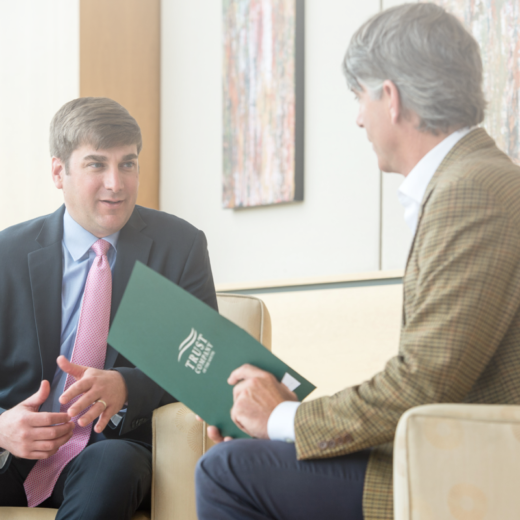 Testimonial

Important Relationship

"Our family had used several different providers over the years. Trust Company is excellent; they have the best customer service of any of the providers we've used. They also do a great job at explaining complicated financial or estate planning issues to not just business people, but other family members who are not as well-versed in these topics. Trust Company is the single most important business relationship that I have."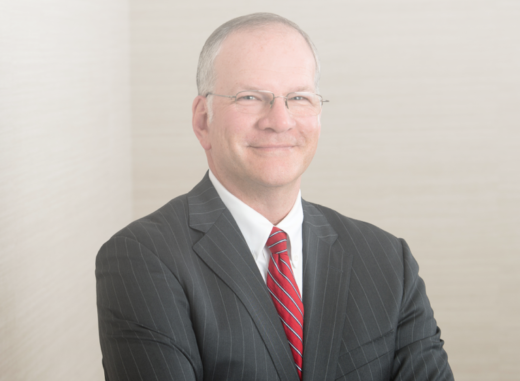 Let's Be Partners
Trust Company of the South is made up of real people with a personal commitment to go the extra mile in helping clients effectively address the real challenges of life.