Serving Families & Institutions
For more than 30 years we've worked with families like yours to simplify their financial lives.
We have our eyes on your entire wealth strategy from the moment you become a client. In general, our work can be divided into into three categories: customized investments, wealth planning and fiduciary services.
An approach based entirely on our clients' goals and unique circumstances, our asset management services are based on research, data and a long-term perspective. Whether we're working with individuals or institutions, we develop tailored portfolios to serve the best interests of our clients as defined by the fiduciary standard of investing.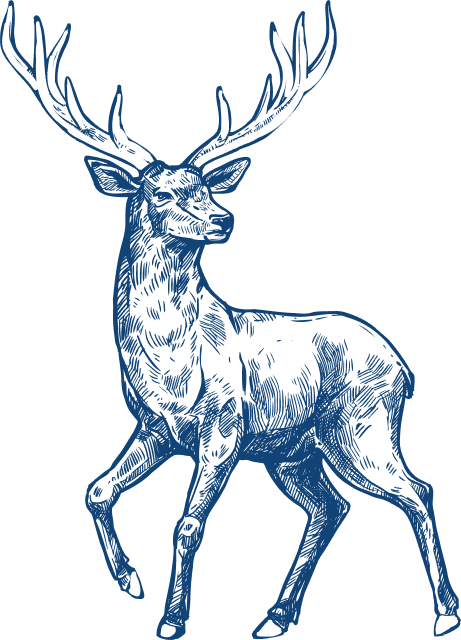 With a fully integrated approach, we work with each family to identify what areas need our help now, and what may need attention in the future. From estate planning to risk management, we have the technical knowledge to tackle anything life throws your way.
Unlike most banks and brokerage firms, we're free to act in the best interests of our clients. Our ability to serve in a fiduciary capacity means that we're committed to providing prudent and unbiased guidance to our clients throughout the course of our relationship.
How We Add Value for Institutions
We work with all of our institutional clients to ensure effective governance, continuity throughout time and long-term investment success. Our commitment to institutions and non-profits expands and grows along with their growth.
How Trust Company Can Help
From our very first meeting, people tell us that we're different. We start every relationship with a conversation about you, your family, your goals, your challenges, your dreams and what keeps you lying awake at night. From there, we create a plan to simplify your financial life and chart a course to financial peace of mind.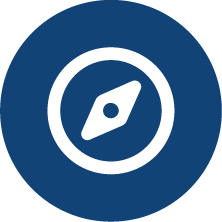 Discovery & Observations
Financial statements
Core needs and concerns
Goals, objectives, & challenges
Investment approach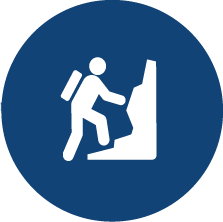 Seamless Onboarding
Asset transition plan
asset allocation discussion
Financial planning opportunities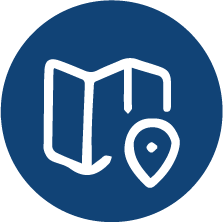 Strategy Development
Comprehensive planning
Relationship development with third party advisors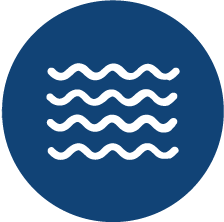 Ongoing Management
Asset management and rebalancing
oversight of 3rd party assets
Reporting of all holdings in total, by asset class
Financial administration
Fiduciary services