Institutions & Endowments
We are committed to providing the best possible service to meet the unique needs of our institutional clients. We proudly partner with large and small institutions and non-profit organizations to promote their mission and growth.
Our service to non-profit clients began at our firm's inception over 30 years ago.
With a desire to serve deeply ingrained in our culture, our Wealth Advisors and principals routinely sit on non-profit boards in their communities, sharing perspective gained from our collective experiences.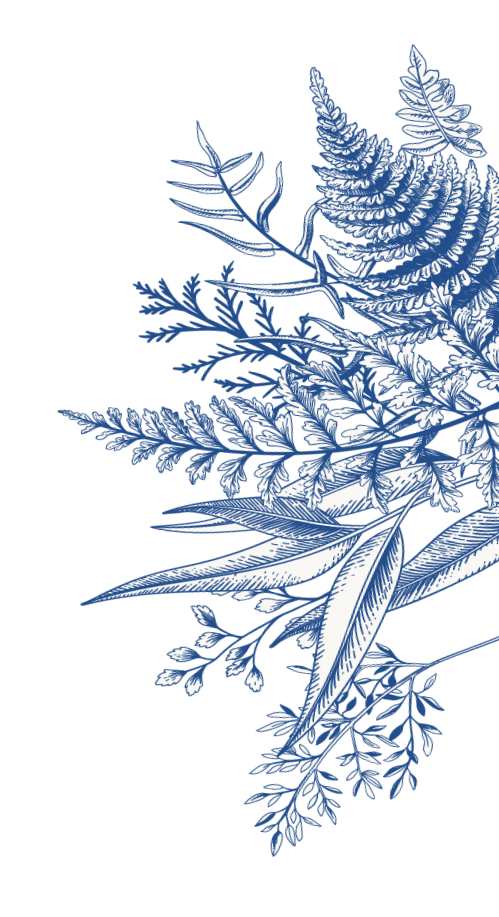 A Tailored Approach
Centered on Your Mission
Effective Governance
We'll annually review and confirm that the organization's governance procedures are sound.
Open Communication
Productive dialogue between the board and Trust Company during regular reviews helps ensure the account is managed in a dynamic yet consistent manner.
Comparative Analysis
We'll compare your organization's asset allocation, spending and other policy decisions to local and national peers. We'll also annually self-evaluate our performance through benchmarking studies and analysis.
Optimize Gifting Strategies
A hands-on approach with board members and large donors can optimize gifting strategies to help you reach donation goals, and we'll assist with cash and securities processing as needed.
To learn more about our institutional offering, please submit a request for proposal below, or contact the nearest Trust Company office.