At Trust Company of the South
Our Mission is Simple
---
We aim to superbly serve the investment and wealth management needs of our clients with unwavering objectivity and excellence.
Our History
Trust Company of the South was established in 1992 by a group of successful businessmen in Burlington, North Carolina, who had been clients of bank trust departments and were concerned about the trend toward consolidation among the larger banks and the corresponding erosion in service.  We now serve clients across the state of North Carolina and beyond from our offices in Greensboro, Raleigh and Charlotte. Our partners share over 175 years of combined experience in the trust and investment profession. We are dedicated to building, owning and controlling a firm that is the premier wealth management firm in the southeastern United States.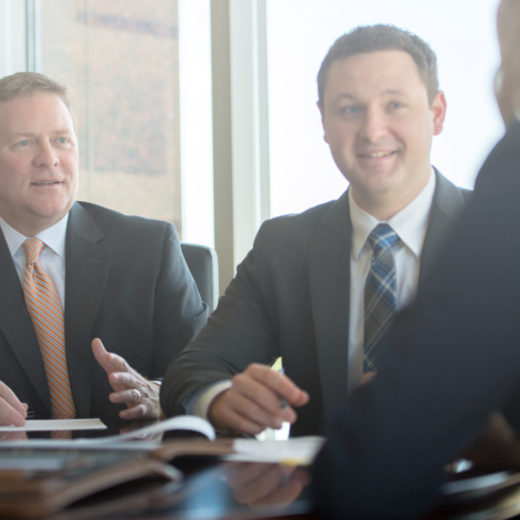 Our Values
Our values set the ground rules for all we do at Trust Company of the South. We live by the following ethical principles:
EXUDES HONESTY AND INTEGRITY: We will display consistency, honesty and truthfulness in all our actions.
TREATS OTHERS WITH RESPECT: We will honor and value the abilities and contributions of others, treating our clients and our co-workers as we would like to be treated.
COMMITTED TO EXCELLENCE: We seek excellence in everything we do and we strive not just to meet the expectations of our clients, but to exceed them.
HELPS FIRST: We are committed to one another and to our common goal: to bring out the best of each of us to the benefit of our clients and our firm.
GETS IT DONE, EFFICIENTLY: We deliver on our promises and obligations to clients and co-workers in a timely and thorough fashion, without taking short-cuts or working around the system.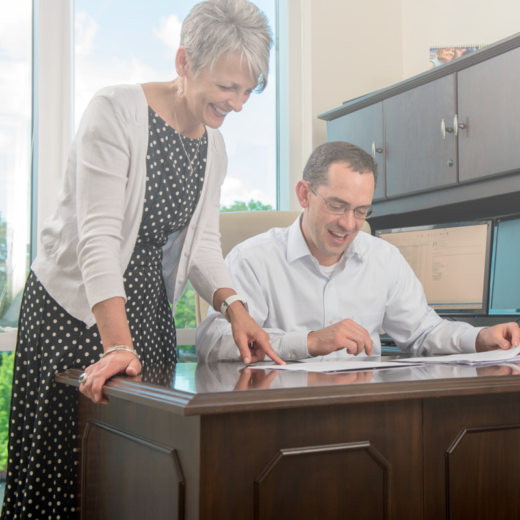 Our Cornerstones
---
We've built Trust Company of the South on several key cornerstones that separate us from the vast majority of financial service providers.
We are privately owned.
Trust Company of the South is owned by our employees and directors.  Our advisors are decision makers and owners of the firm, and as such are highly committed to the firm and its future success.  They have a long-term view of both their relationship with Trust Company and their clients, their clients' children, and their clients' grandchildren.
We put your interests first.
Simply put, we always have and always will put the interest of our clients ahead of our own.  Unlike the brokerage firm structure, we receive no fee or commission from any providers or funds we may recommend.  We work for you, our client, and are compensated only by you.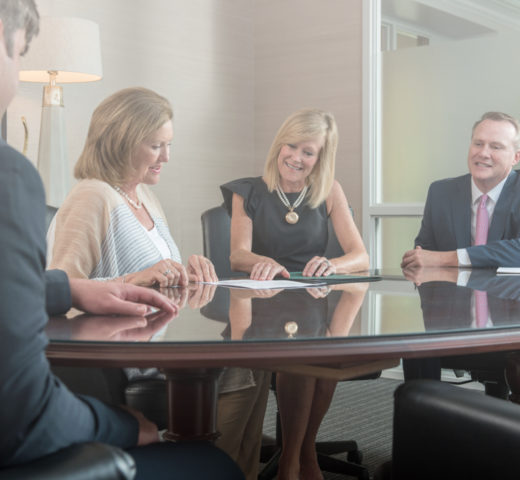 We provide more than investment advice.
Wealth management is far more than merely managing money.  We advise our clients utilizing a comprehensive planning process that encompasses investment, insurance, tax, retirement and estate planning matters.
We view our clients as partners.
We are committed to guiding and advising our clients through the joys and challenges that life brings, helping them grow, preserve and transfer their wealth to the next generation.  We will walk with you every step of the way.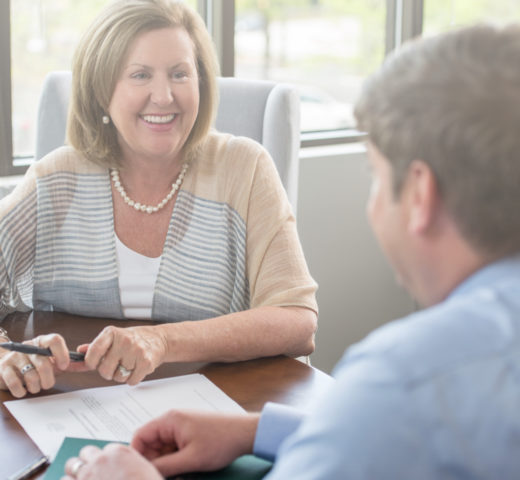 Testimonial

Achieving My Goals

"After the death of my husband, Trust Company helped me get my life back in balance.  Not only did they provide financial advice, but they helped me establish a professional team – attorney, accountant, etc.  When I first started with Trust Company, my grandchildren were 3 and 4 years old, and one of my goals was to help provide for their college education.  Trust Company has helped me achieve that goal.  Without a husband, something that is very important to me is a sense of security and a sense of peace, which Trust Company has provided to me.  I want to know that I am going to be ok, and with Trust Company, I know that I am."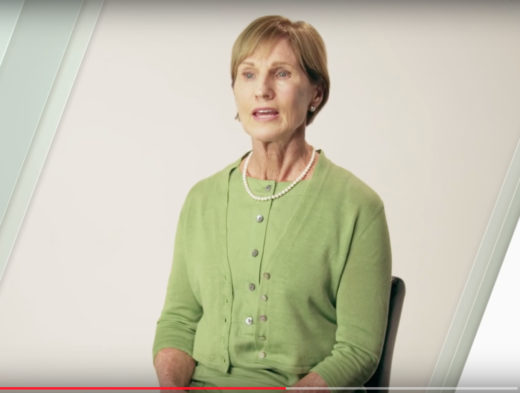 A Team of Experts
Trust Company of the South is made up of real people with a personal commitment to go the extra mile in helping clients effectively address the real challenges of life.