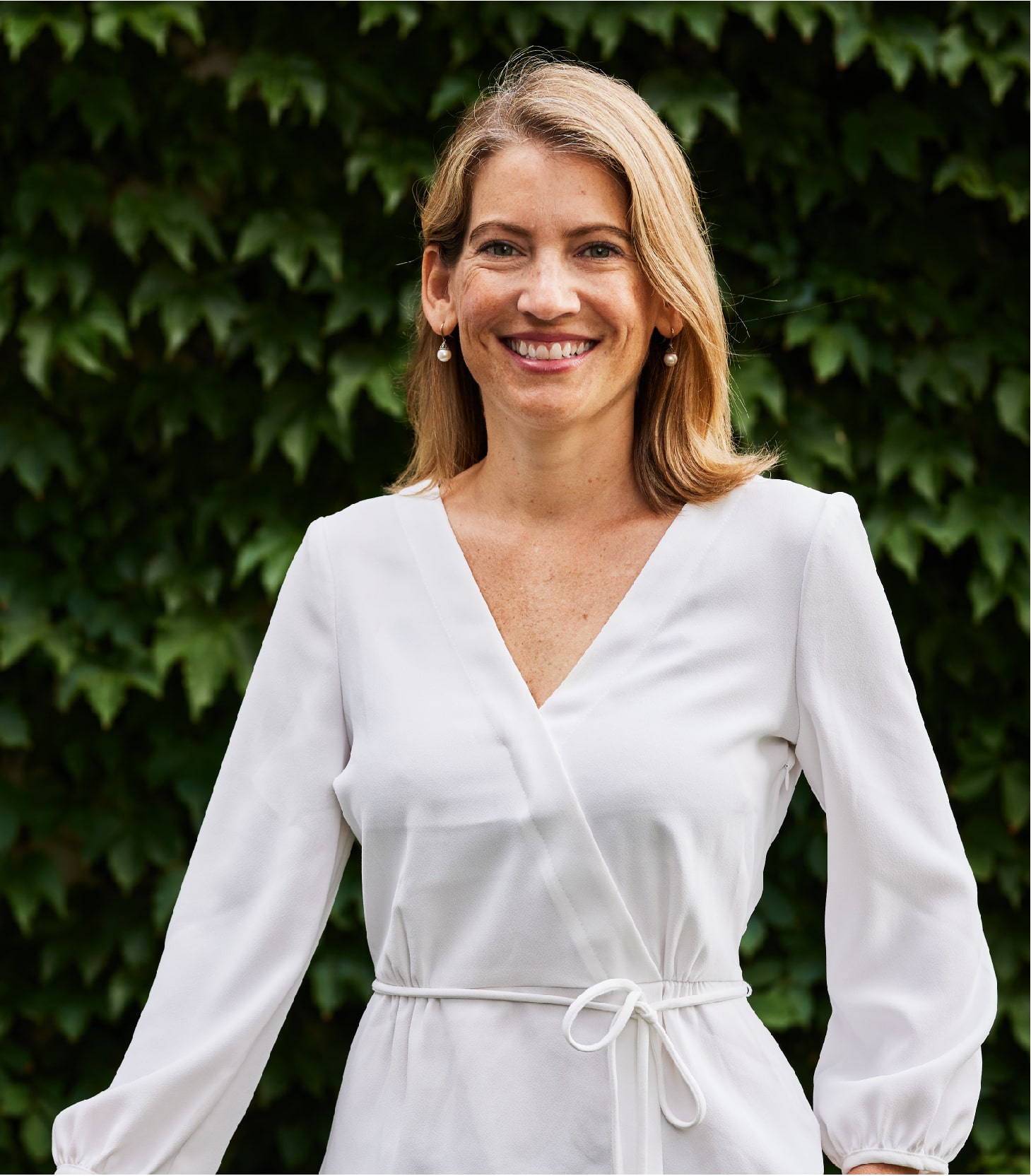 Associate Fiduciary Counsel
As Associate Fiduciary Counsel, Hannah works in the areas of the firm's trust and estate administration, as well as on the firm's general legal matters.  She also provides the firm's clients with estate planning support in coordination with our Chief Fiduciary Counsel.
Hannah received her B.A. in Political Science and Psychology from the University of North Carolina at Chapel Hill in 1999 and her J.D. from the Wake Forest University of Law in 2004.  Hannah spent several years working for Hemphill Gelder Law, a boutique Estate Planning and Administration practice where she gained extensive experience in estate planning matters.  Prior to her time there she worked as a Law Clerk for United States District Court for the Eastern District of North Carolina in the prisoner litigation section and also at the U.S. Department of Justice in Washington DC as an attorney in the Office of Immigration Litigation.
Hannah is from Morehead City, N.C. and currently resides in Cary with her husband, Jamie, and her two children.  When she is not cheering on her children from the sidelines, she loves to read, travel, and work in the yard.