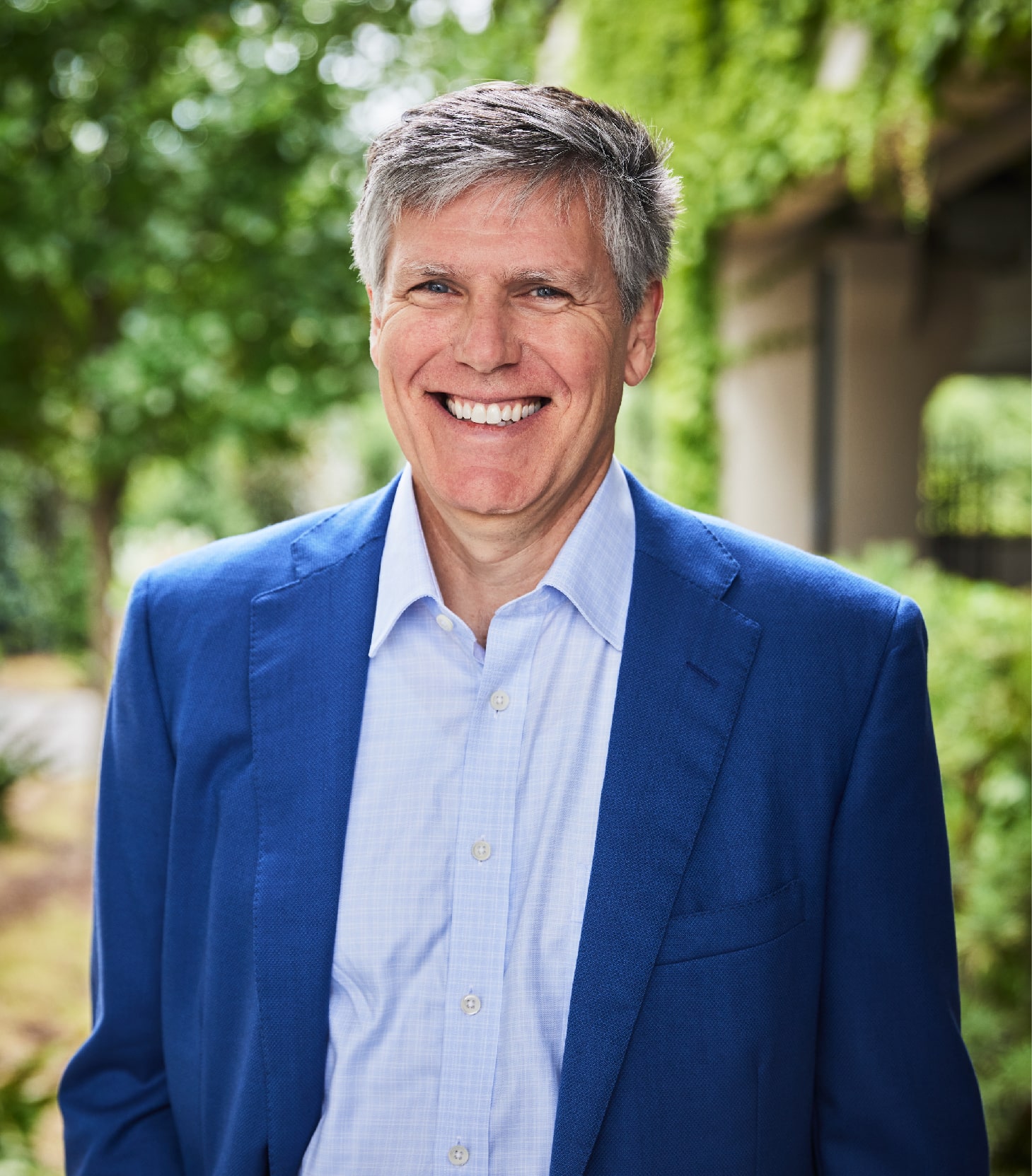 President & CEO, Wealth Advisor, Principal
Bill serves as President and Chief Executive Officer of the firm as well as Chairman of the Board.  Based in the Greensboro office, he oversees client relationships, assists in new business development efforts, and works directly with many of Trust Company's not-for-profit clients.  A CERTIFIED FINANCIAL PLANNER™ professional, he has over twenty-five years of experience in the financial services and wealth management industry.  After co-founding the firm in 1992, Bill joined Trust Company in 1995 after an eight year career with a number of closely held businesses in the fields of commercial finance and real estate development.
He currently serves on the Board of Trustees of Elon University, and is a member of the Executive Board of Directors of the Piedmont Triad Partnership and the Piedmont Triad Charitable Foundation (the host organization for the Wyndham Championship).
Bill graduated Phi Beta Kappa from the University of North Carolina at Chapel Hill with a B.A. in Economics (1988) and the College for Financial Planning (1999).  Bill and his wife, Sue, have one daughter and live in Greensboro.  In his spare time, Bill enjoys reading, playing golf, and spending time with his family and friends.