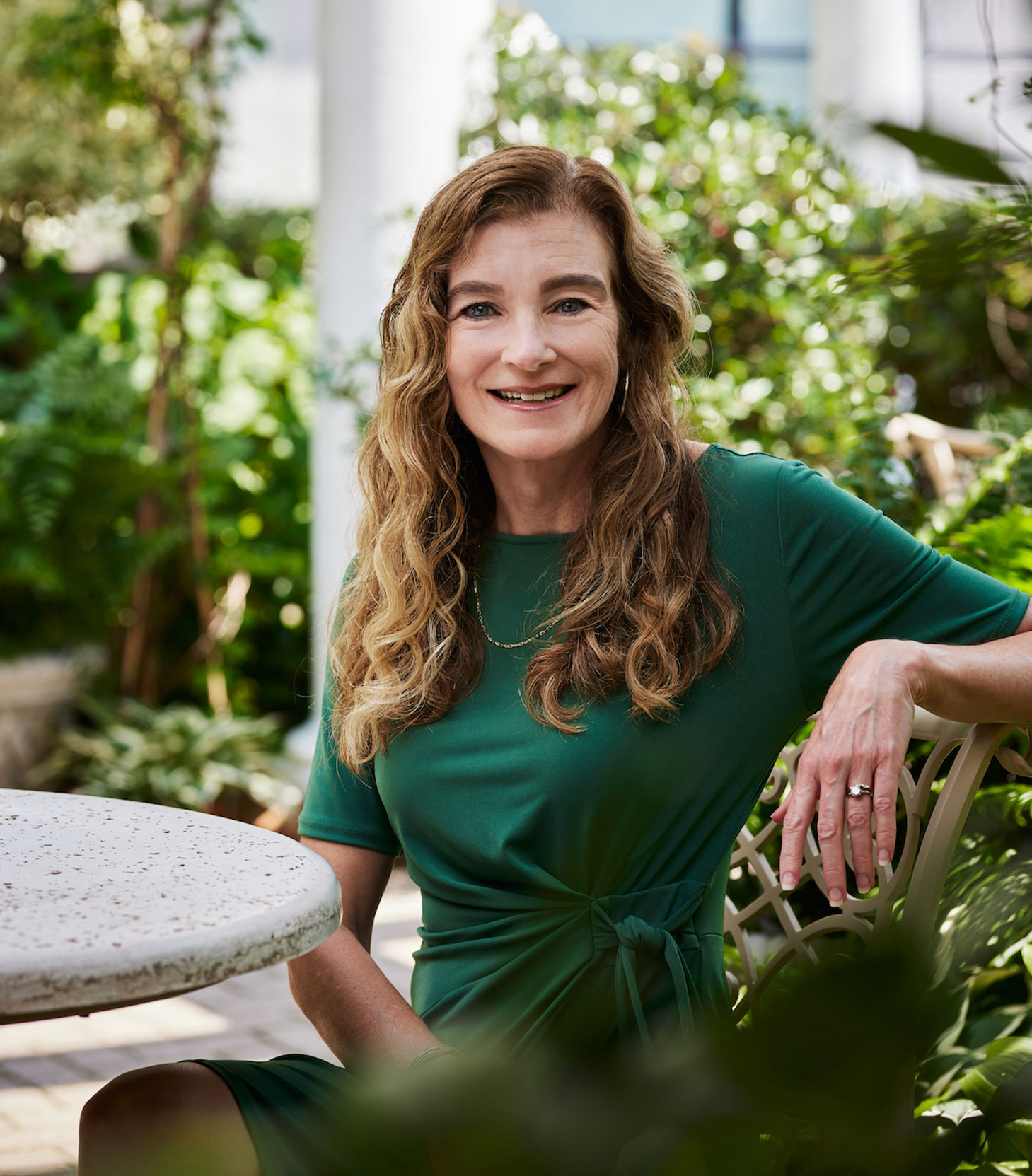 Chief Financial Officer, Principal
In her role as Chief Financial Officer, Wallace is responsible for the financial planning and reporting of the Company.  She also oversees the Human Resources function.  She is located in the Greensboro office.
Wallace is a Certified Public Accountant, and joined Trust Company in 2004 after an eight year career in public accounting with Arthur Andersen, and several years as a controller in a not-for-profit organization. She graduated with High Distinction from the University of Virginia with a B.A. in Economics in 1987. She received a Post-Baccalaureate Certificate in Accounting from Virginia Commonwealth University in 1990, and received an Elijah Watt Sells certificate in recognition of outstanding performance on the Uniform Certified Public Accountant Examination that same year.
Wallace and her husband, Greg, have two children.  In her spare time she is a voracious reader and an avid runner.