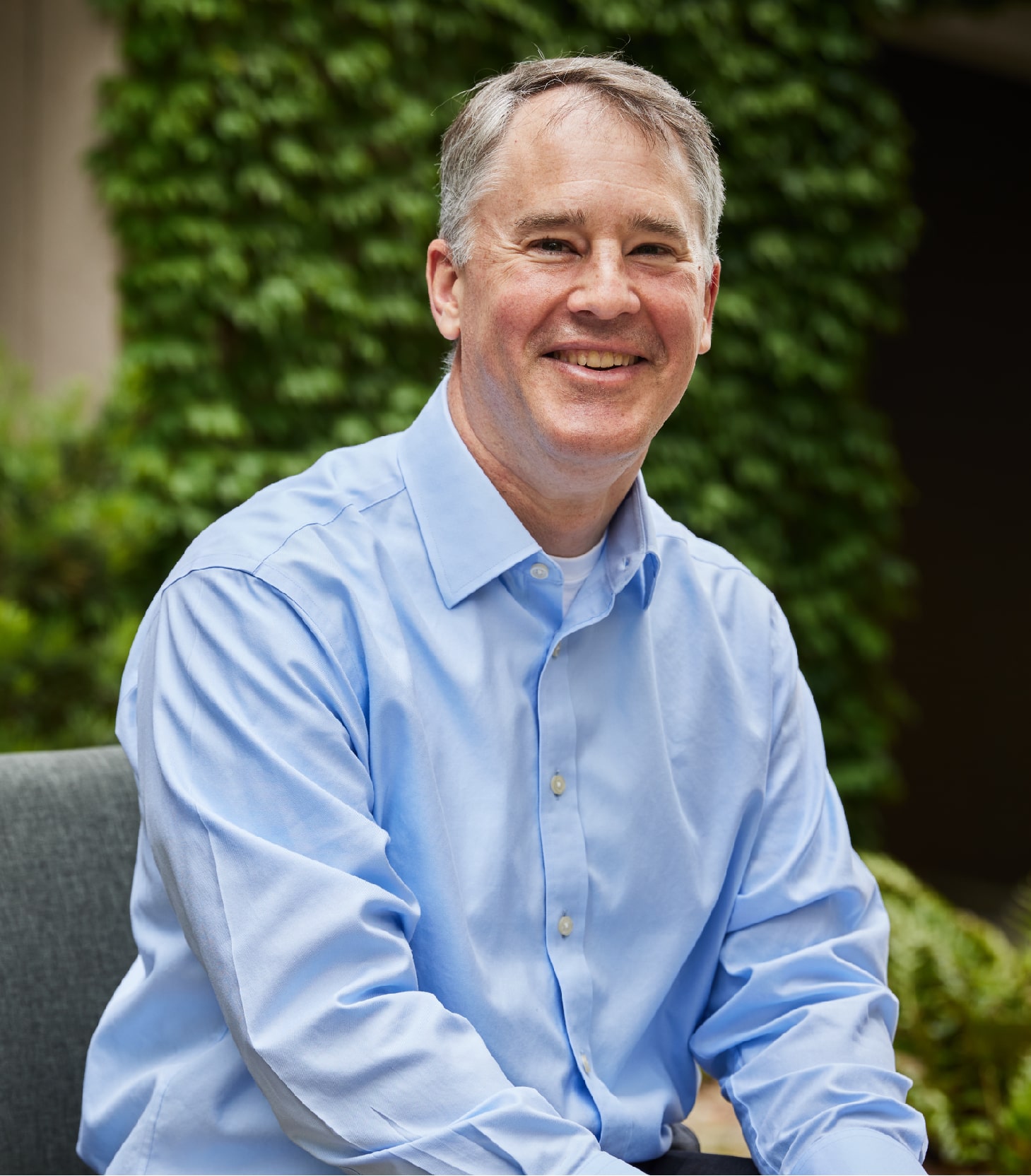 Michael Bridgeman, CFIRS™, CFP®
Michael is the Chief Compliance Officer for Trust Company and is based in the Raleigh office.  He is responsible for ensuring compliance with North Carolina trust laws and regulations, Federal BSA/AML laws and regulations, and sound fiduciary practices.  Michael is a Certified Fiduciary and Investment Risk Specialist™ and a CERTIFIED FINANCIAL PLANNER™.  He has over 25 years of experience in the financial services and wealth management industry.
Michael has a B.A from NC State University, a MMC from the University of Georgia, and an MBA from Gardner-Webb University.  He is an Honor Graduate of Cannon Financial Institute's Trust Audit, Compliance, & Risk Management School; and he is a graduate of Campbell University's Southeastern Trust School.
He is a member of the Fiduciary and Investment Risk Management Association (FIRMA) where he serves as a member of the Board of Directors, participates on various committees, and leads a compliance peer group.
Michael lives in Raleigh with his wife Jess and their two dogs.  In his spare time, he enjoys reading, martial arts, and hiking.