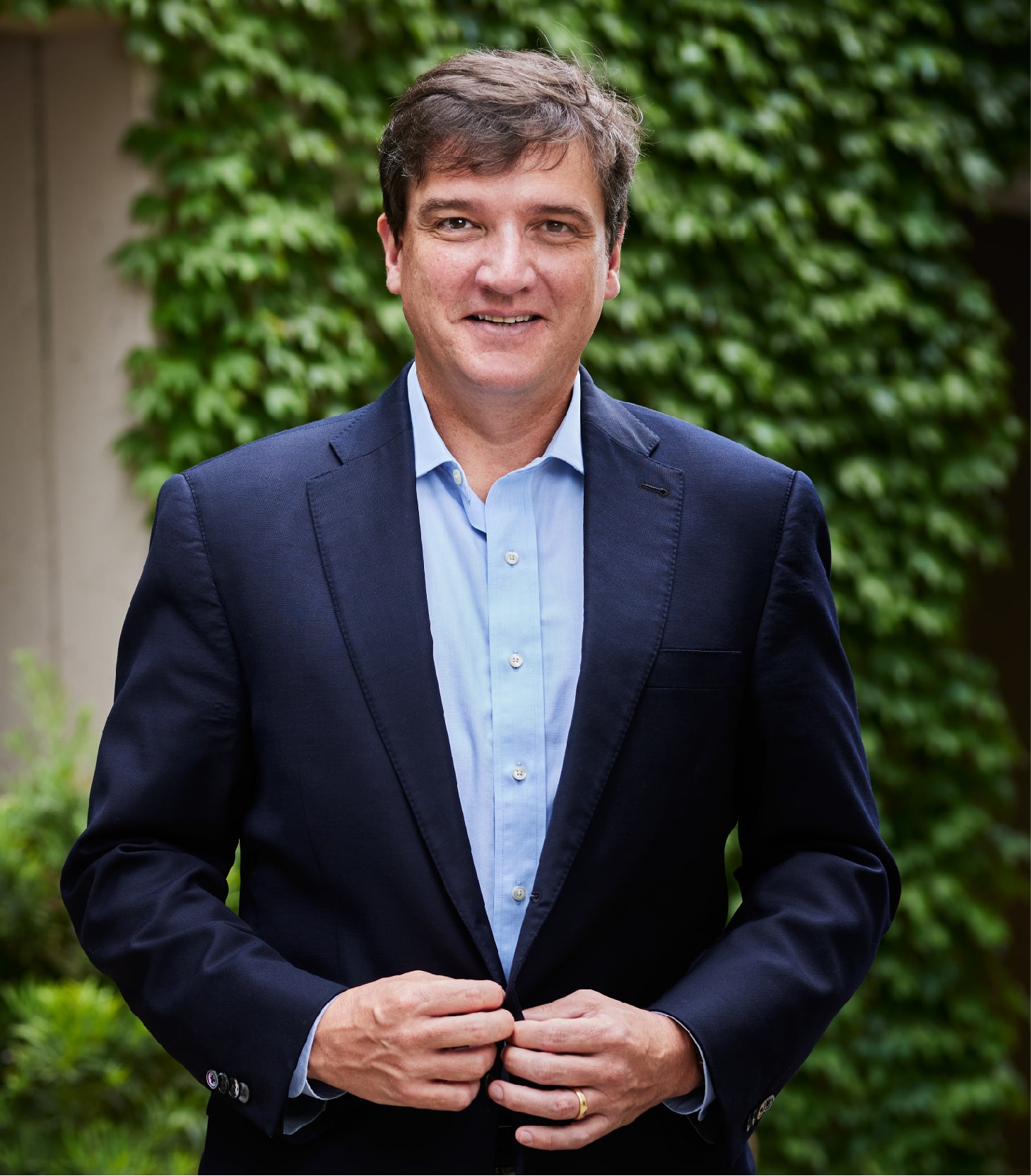 Burke is the firm's Investment Strategist. Based in the Raleigh office, Burke works closely with the firm's Chief Investment Officer helping develop investment strategy and communicating with clients.
Burke has more than 20 years of experience in investment management, working with both individuals and institutions. Prior to joining Trust Company of the South, Burke was a portfolio manager at Raymond James in Raleigh.
Burke was the founder and owner of Helicon Research, a provider of investment research to institutional asset managers and allocators. Prior to starting Helicon, Burke served in a number of analyst roles.
Burke received a B.A. in English from the University of North Carolina at Chapel Hill in 1992 and received his MBA from Kenan-Flagler Business School in 1998. Burke is a graduate of Deerfield Academy.
Burke was a producer of the award-winning financial documentary film Betting On Zero and continues to create financial content. He is a regular contributor to the financial website TheStreet.com and other media outlets.
Burke serves on numerous community and academic boards. He and his spouse, Adora, have two children and live in Raleigh. In his spare time, Burke enjoys reading, music, and spending time with friends and family.