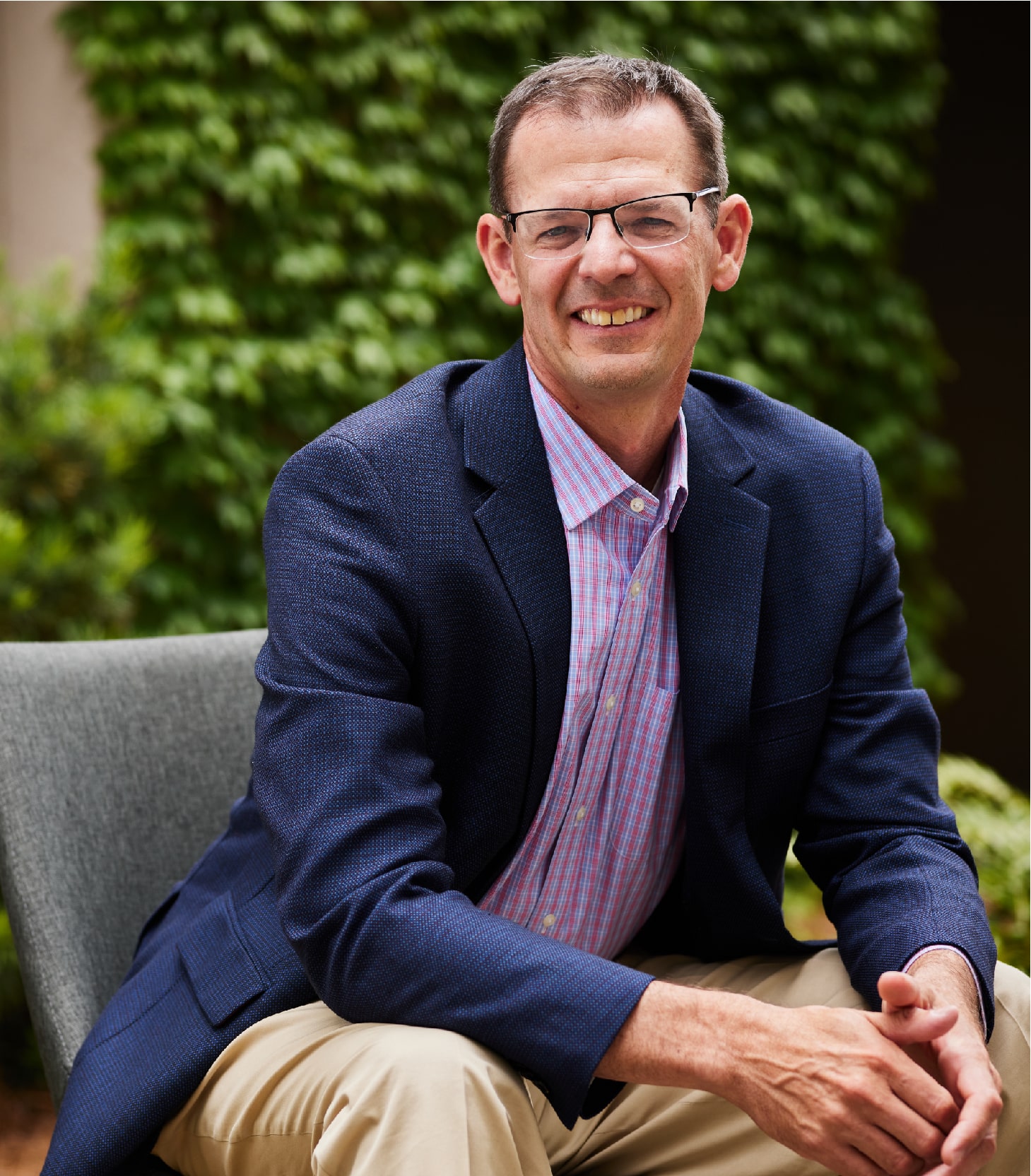 Wealth Advisor, Principal
Jay is a Certified Public Accountant and a CERTIFIED FINANCIAL PLANNER™.  He joined Trust Company in 2008 after more than eleven years with PricewaterhouseCoopers, LLP, where he was a Director in the Personal Financial Group. He is a Wealth Advisor in Charlotte, responsible for working directly with our clients to provide integrated wealth management solutions.   Jay graduated in 1996 from Alfred University with a B.S. in Accounting and studied at The London School of Economics.
Jay was involved with the First Tee of Greater Charlotte for nine years; he served as treasurer of this organization for several years.   He is also a present committee member and past committee chair of the Queens University Estate Planners Day.
Jay and his wife, Lindsey, have two children. They are active members in their church in which he is a founding member.   He has also coached numerous sports teams through various local youth associations.