Rachel Weller
Client Services Officer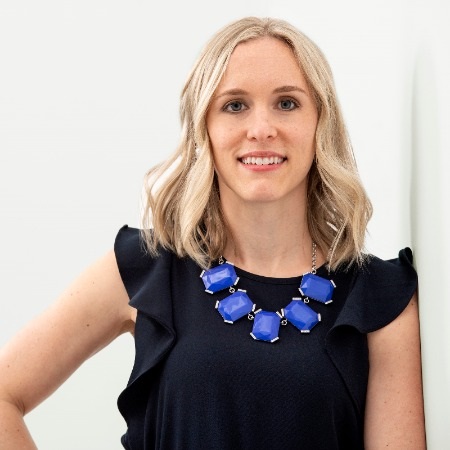 Biography
After graduating from High Point University with a Degree in Home Furnishings Marketing and Interior Design, Rachel worked in the Furniture and New Construction industries as a Design Consultant and Manager.
Drawing on experience gained from over 10 years working with clients, Rachel looks forward to putting her communication skills to work building relationships with clients across the firm.
In her spare time, Rachel enjoys cooking, singing, exercising, re-modeling her home, and spending time with her young son and husband.