G. Walker Douglas
, CFP®, J.D.
Associate Wealth Advisor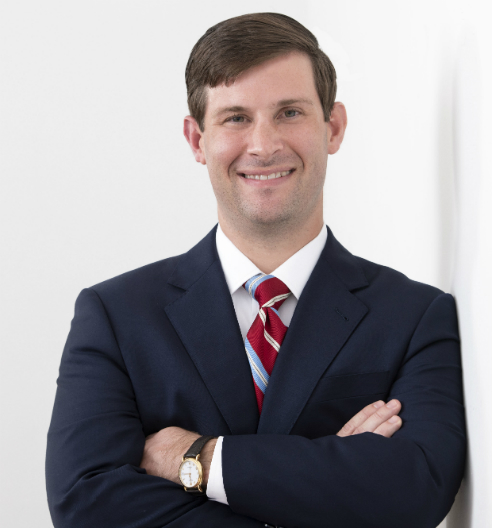 Biography
Walker is an Associate Wealth Advisor in Trust Company's Greensboro office where he works with our family and non-profit clients to provide integrated wealth management solutions. Prior to joining Trust Company, Walker worked as a Legal Analyst for LexisNexis, where he was responsible for the production of primary law publications.
A native of Winston-Salem, Walker graduated from Wake Forest University in 2011 with a B.A. in Political Science and Sociology. He earned his Juris Doctor from the Campbell University Norman Adrian Wiggins School of Law in Raleigh, NC.
Walker is a CERTIFIED FINANCIAL PLANNER™ professional and a member of the North Carolina State Bar, the 31st Judicial District Bar, and the North Carolina Bar Association. He also serves on the Board of Directors of the SECU Family House (Winston-Salem). Walker and his wife, Emily, have a daughter and live in Winston-Salem. In his spare time, Walker enjoys playing golf and spending time with his family.