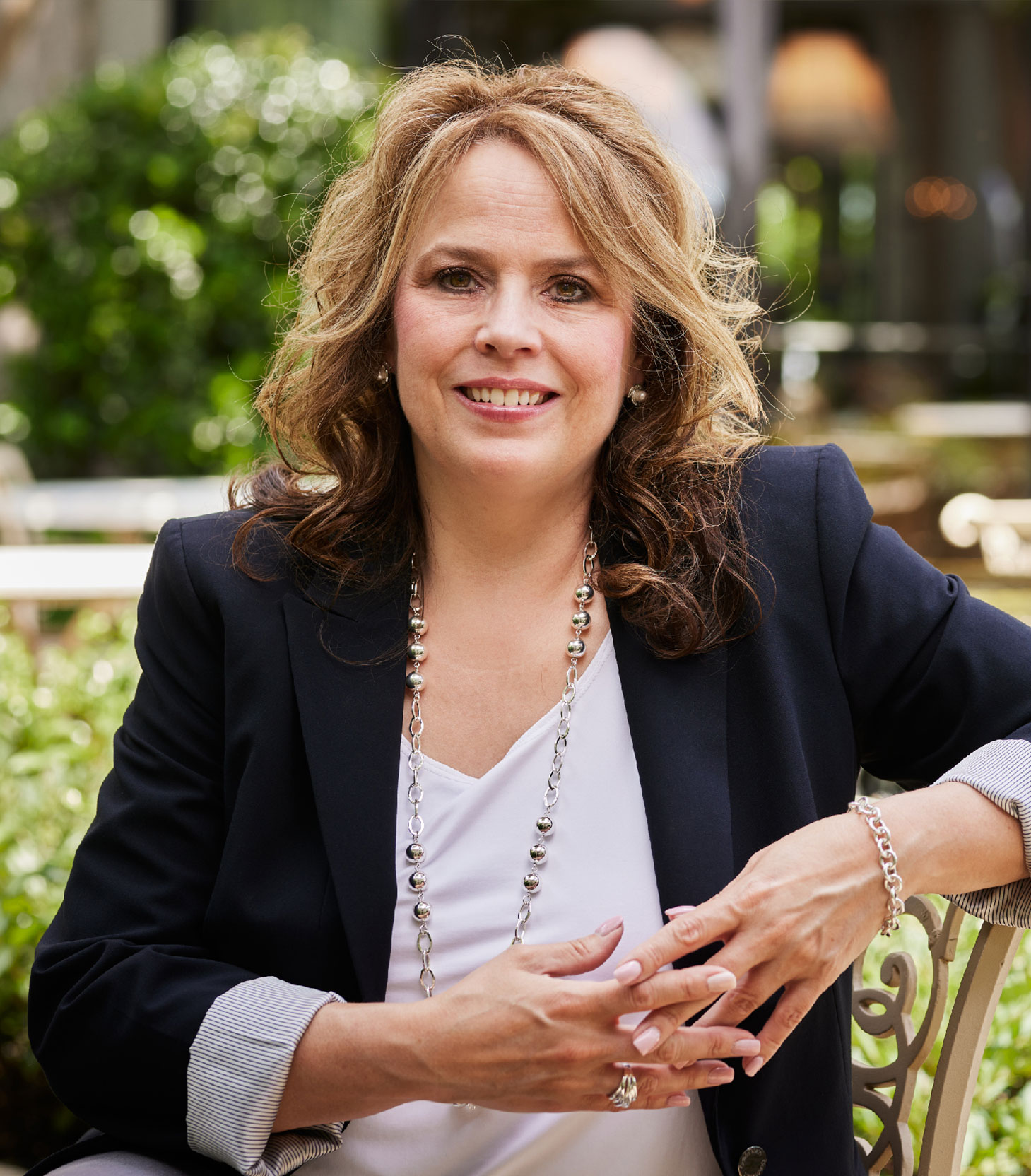 Client Services Officer<br /> <br />
Teresa serves as a Client Services Officer for Trust Company and is based in the Greensboro office. Her responsibilities include assisting clients with various administrative functions such as distributions, deposits, transfers, routine account administration, and Notary Public services. She appreciates providing exceptional service to our valued clients.
Prior to joining Trust Company, Teresa worked with a wealth planning firm as the Director of Client Services. She has over thirty years of experience in the financial and accounting industries, which includes investment banking, medical services, and wealth management.
Teresa enjoys photography, cooking, and outdoor activities with friends and family. She is actively involved with local community outreach programs in the Triad.