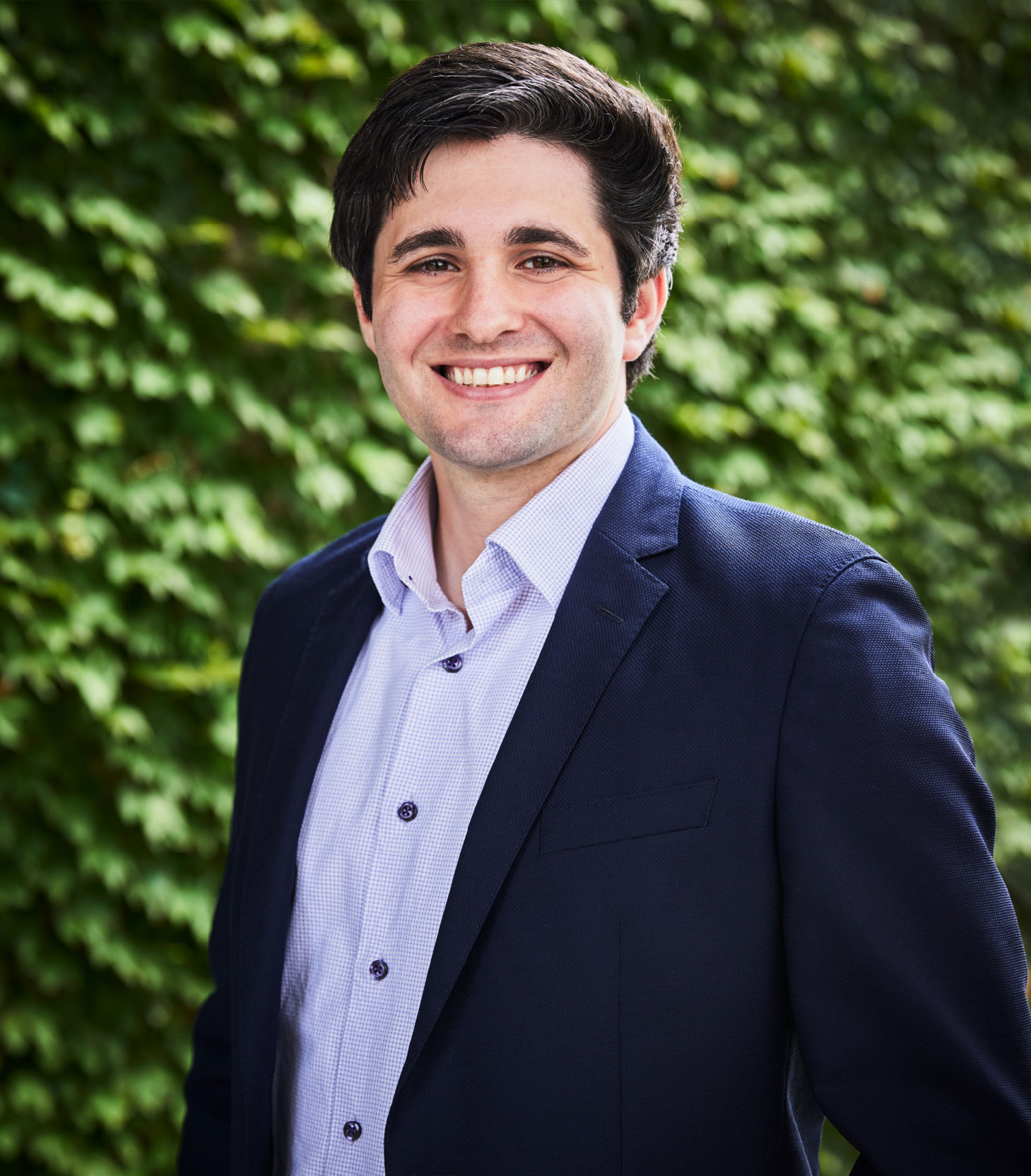 Joseph serves as a Wealth Analyst operating out of Trust Company's Raleigh office. His primary responsibility is to assist Raleigh's advisory team in providing integrated and comprehensive financial planning and investment services for our clients.
Prior to joining Trust Company, Joseph worked in the Arlington, VA office of Bridge Investment Group, a Real Estate Private Equity firm. While at Bridge, Joseph worked as a Senior Acquisitions Analyst on the company's Industrial Net Lease team, where he primarily focused on identifying industrial real estate investment opportunities around the country. Prior to working for Bridge, Joseph held several credit-focused investment roles at United Bank in McLean, VA. While at United, he underwrote commercial real estate loans across all primary asset classes and invested in a variety of corporate debt products as a founding member of the bank's syndicated loan group. He received his B.A. in Economics from Macalester College and was a pitcher for Macalester's Division III baseball team.
Joseph and his wife Lydia live in Raleigh with their two cats, Felix, and Jet. In his free time, he enjoys playing guitar, hiking, working on his golf game, and spending time in the Outer Banks with family and friends.