Karen Cashion
Operations Officer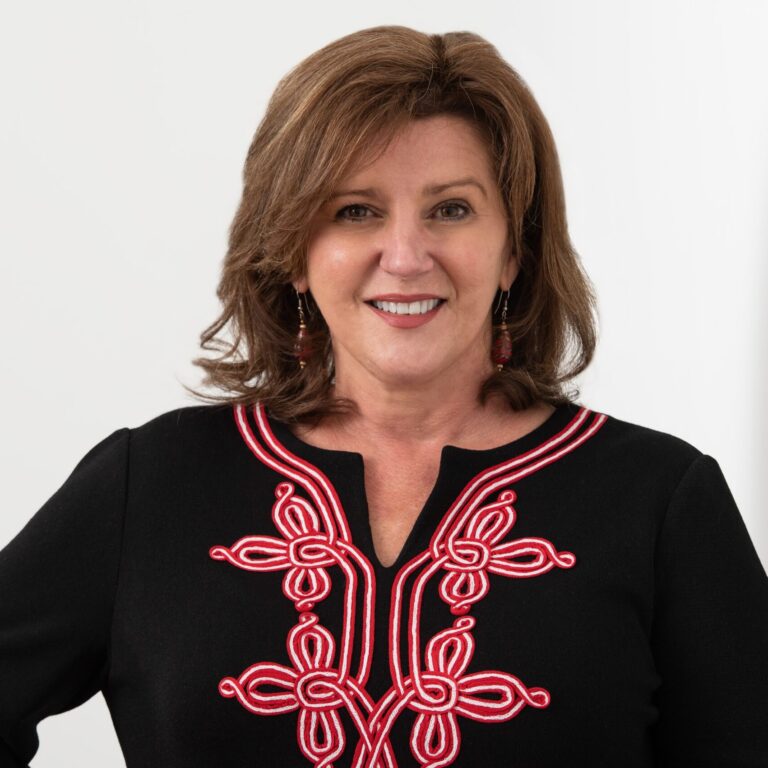 Biography
Karen is a native of High Point, NC, and graduated from East Carolina University. She's been in the financial services industry for over twenty years and prior to joining Trust Company, she worked for Ameriprise Financial as an Office Manager and Client Service Associate.
Karen works out of Trust Company's Greensboro office, proactively assisting clients with a range of administrative functions such as account administration, distributions, gifting, estate settlement, and cost basis updates.
In her free time, Karen enjoys spending time with her three adult children and two grandchildren, and enjoys a variety of creative pursuits, including painting, interior design, architecture, and gardening.